RIDGE PARK LTD
Independent Contract Compliance Management
Ensuring businesses and organisations achieve best value from their Security Providers and the highest level of service throughout the contract life cycle.
We deliver the following key services to our Clients:
Security Specification, Strategy and Policy Review
Tender Documentation Support
Bid Evaluation
Contract Award Negotiation and Mobilisation of a successful Bidder
Contract Compliance and Cost Management
Security Consultancy Projects
We bring together a unique blend of security industry expertise, risk management experience, contract drafting and negotiation, operational delivery and academic best practice. This provides benefits to our Clients that include Independent Governance, Contract Confidence, Cost Management and Value for Money.
Mission Statement:
"To ensure chosen Security Providers consistently deliver the value and service agreed in contract and promised in tender"
Independent Contract Compliance Management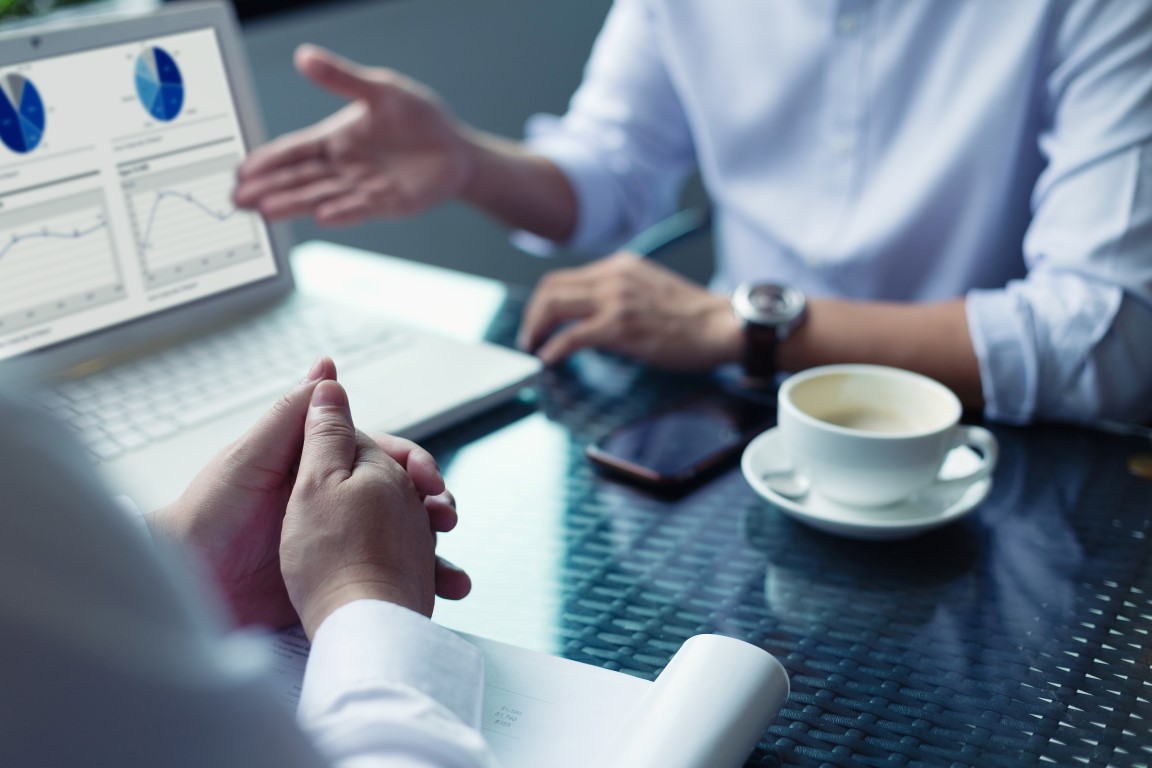 About Ridge Park
Ridge Park has a robust pedigree that drives Service Provider contractual compliance to the benefit of Clients, stakeholders and those employed within the Security Industry. Ridge Park has a wealth of experience that you can rely on to bring the highest standards and best value to your organisation.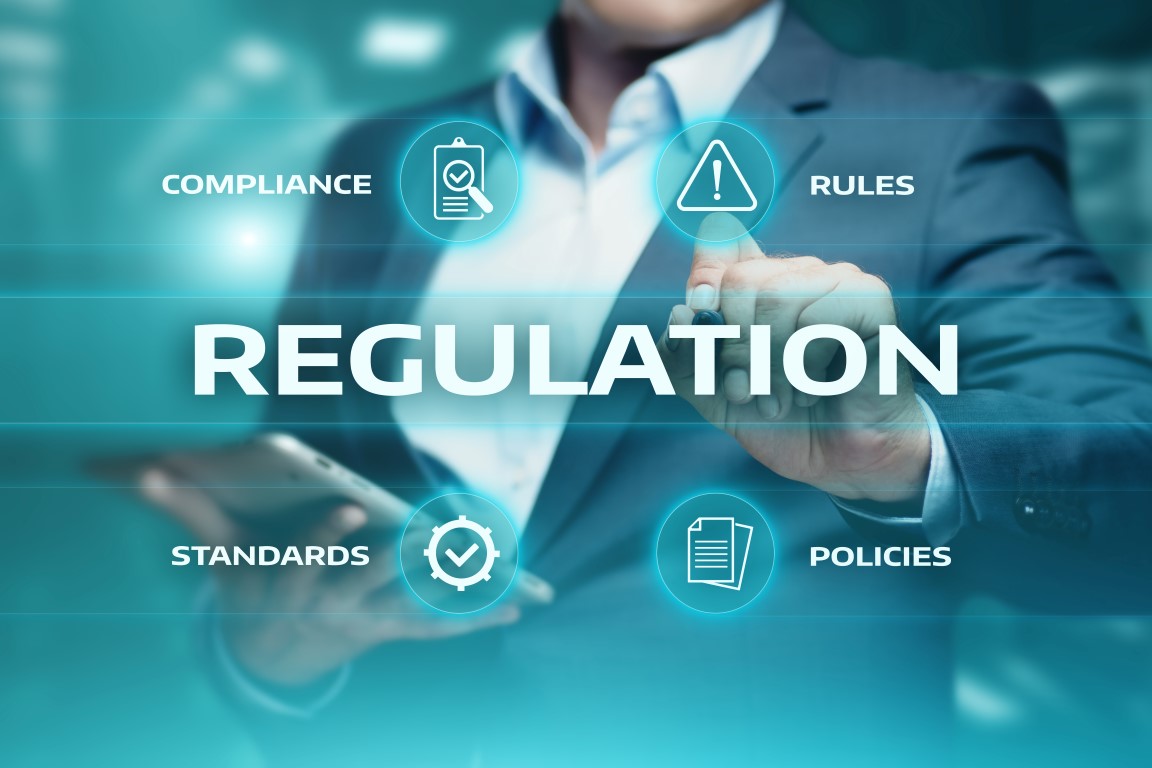 Our Services
Ridge Park provide an integrated and highly specialised suite of professional services, geared to enable our Clients to determine the most appropriate security measures, aligned to their business objectives and implemented effectively by their Security Services Provider.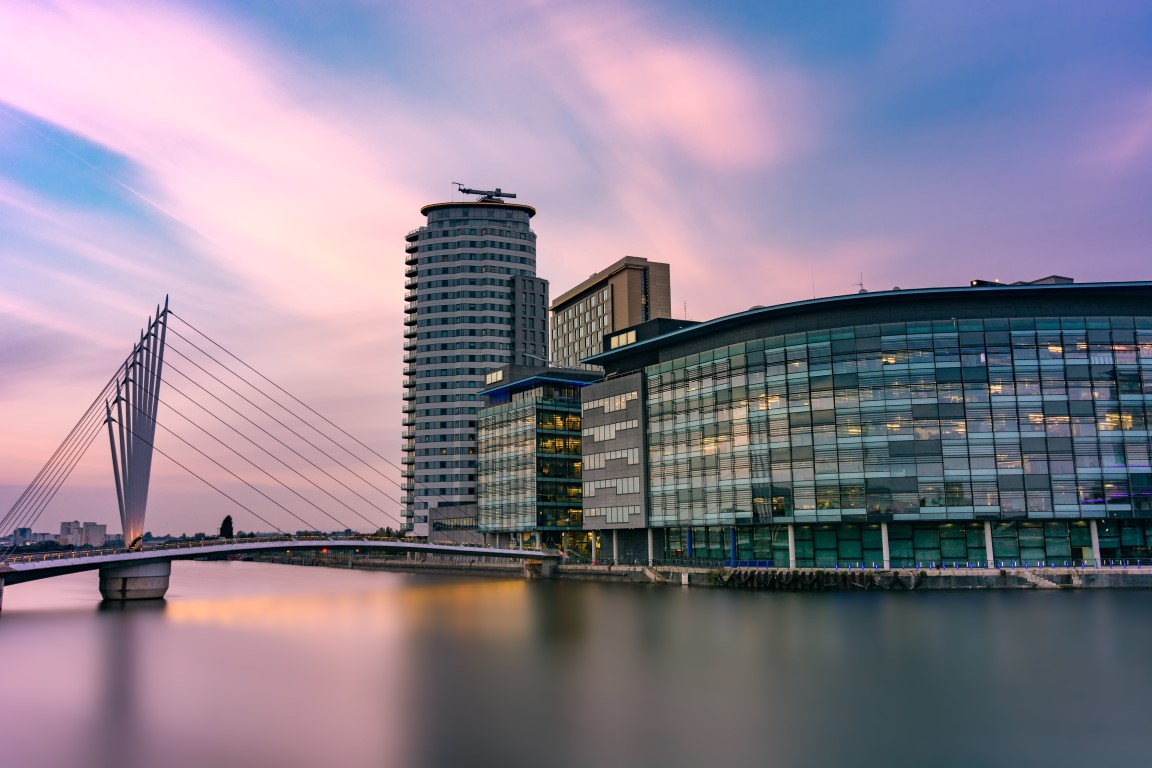 The Benefits
Engaging Ridge Park to focus upon contract governance and contractor performance allows best value delivery together with innovative annual adjustments. This ensures that operational requirements are identified, implemented and maintained.
Reviewing down to the "nuts and bolts" of the services contract
---
Bridging the gap between value promised and value delivered
---
"Neither half full nor half empty is good enough"
Ridge Park Ltd has a robust pedigree that drives service provider contractual compliance to the benefit of clients, stakeholders and those employed within the Security Industry.
Contact us to see the difference we can make to your organisation.

Company No: 11382739
Westminster House
10 Westminster Rd
Macclesfield
Cheshire SK10 1BX
Dougie Loynes (Director)
Tel: 01625 326 838