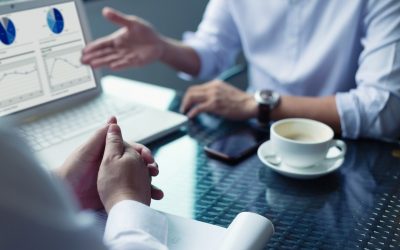 Ridge Park are now in their third year of providing independent contract management support to the BBC.Following the recent annual review of the outsourced National Manned Guarding Services provided by Interserve Facilities Management Services (FSG...
Ridge Park find a way to support a Manchester Community voluntary group who really do deliver "Social Value" It is said that every day is a school day and this week Ridge Park learnt a little more about the true value of "social value"  The difference it...
Why?
Security contracts are typically complex, long term and high value.
Clients have a right to receive the service they have contracted for at the price they have agreed.
Service Providers have an obligation to make their return without circumventing the contract.
Ridge Park makes these things happen.

Company No: 11382739
Registered Address
Westminster House
10 Westminster Rd
Macclesfield
Cheshire SK10 1BX